Enjoy Events
We build events around
our clients' requirements,
bringing their best ideas to life.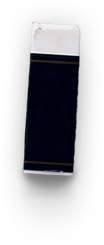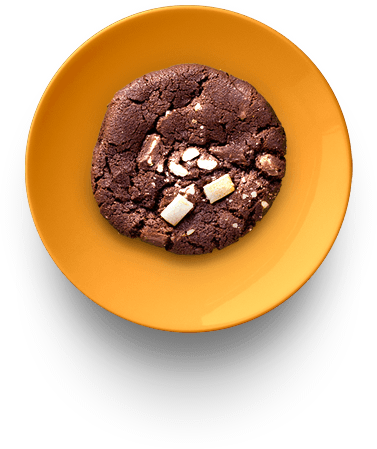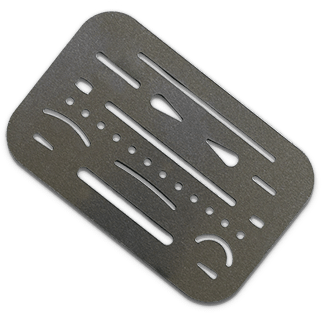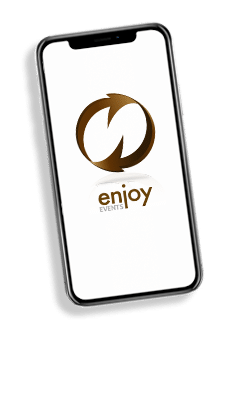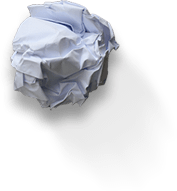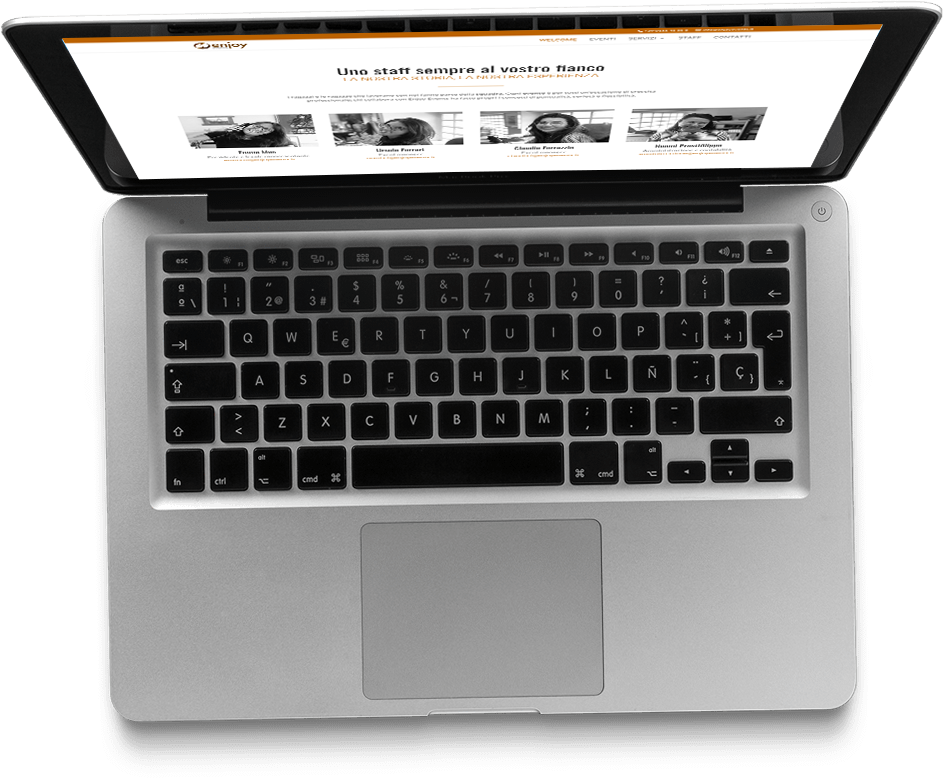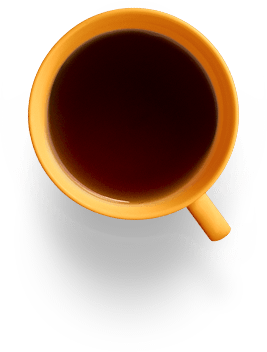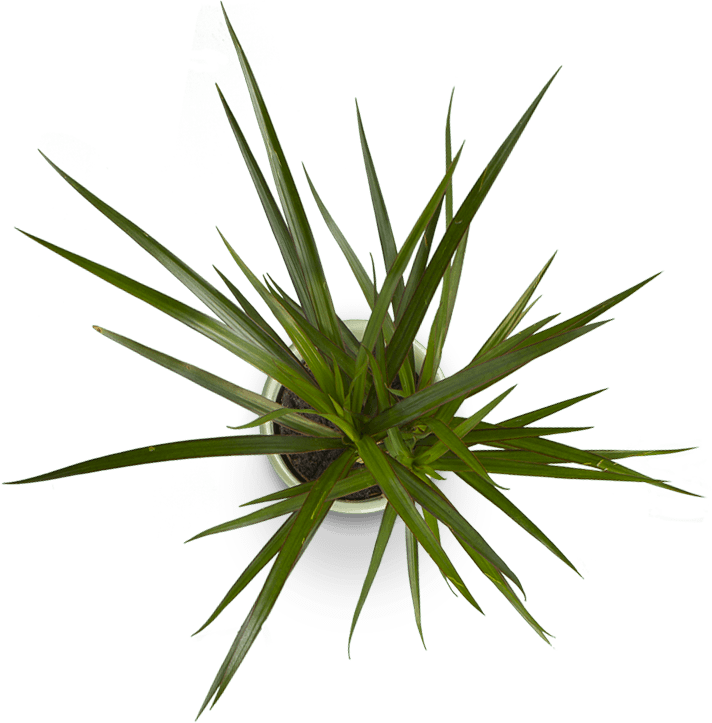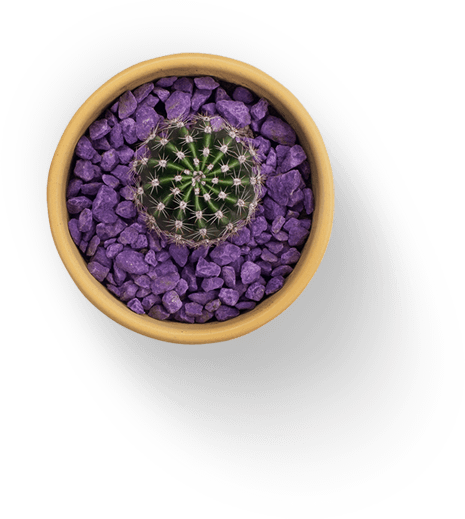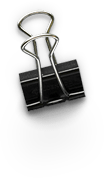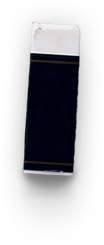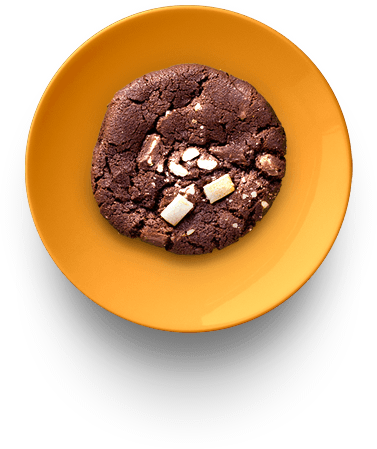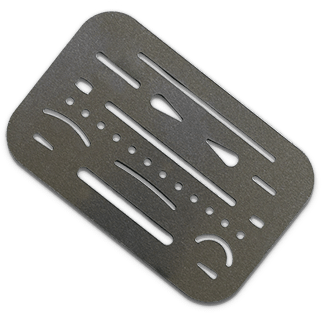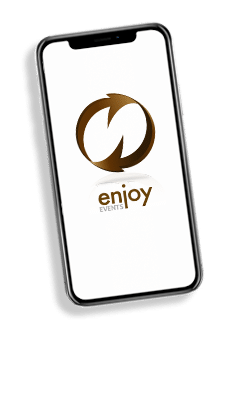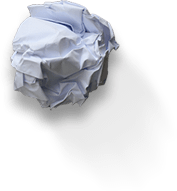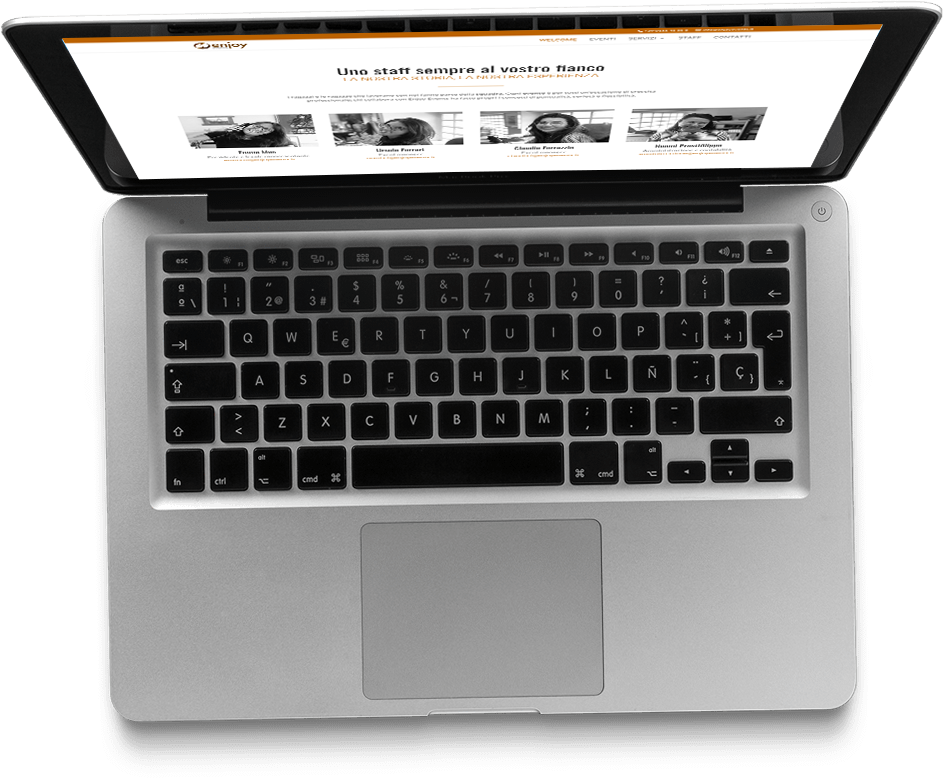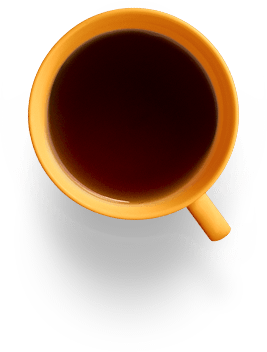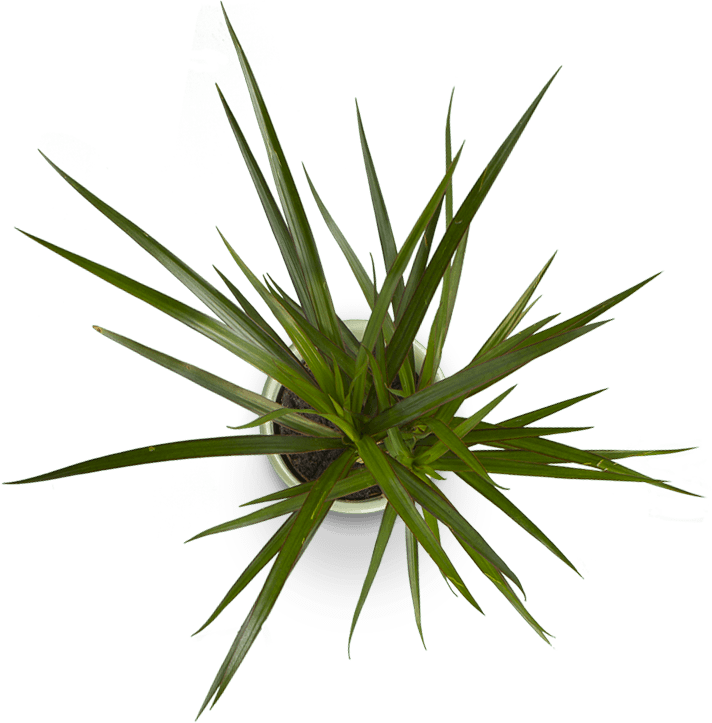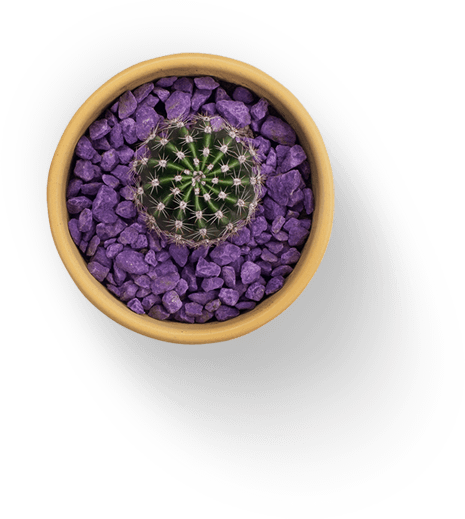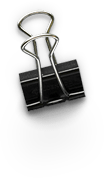 We build events around
our clients' requirements,
bringing their best ideas to life.
Enjoy Events is a team that coordinates all the various organisational aspects of an event, from project conception and design to execution.
We're young, we love to be creative and innovative: we're always focused on delivering our goal.
The passion we feel for this work has made us realise that the key to a successful event lies in paying particular attention to detail; that's why we are present at every step of the organisational process in order to guarantee precise, seamless assistance.
HOSTESS SERVICE
Hostesses' duties include welcoming guests, dealing with computerised or paper-based registration, providing information, handing out presentation material, and lending support in the hall room.
Eventi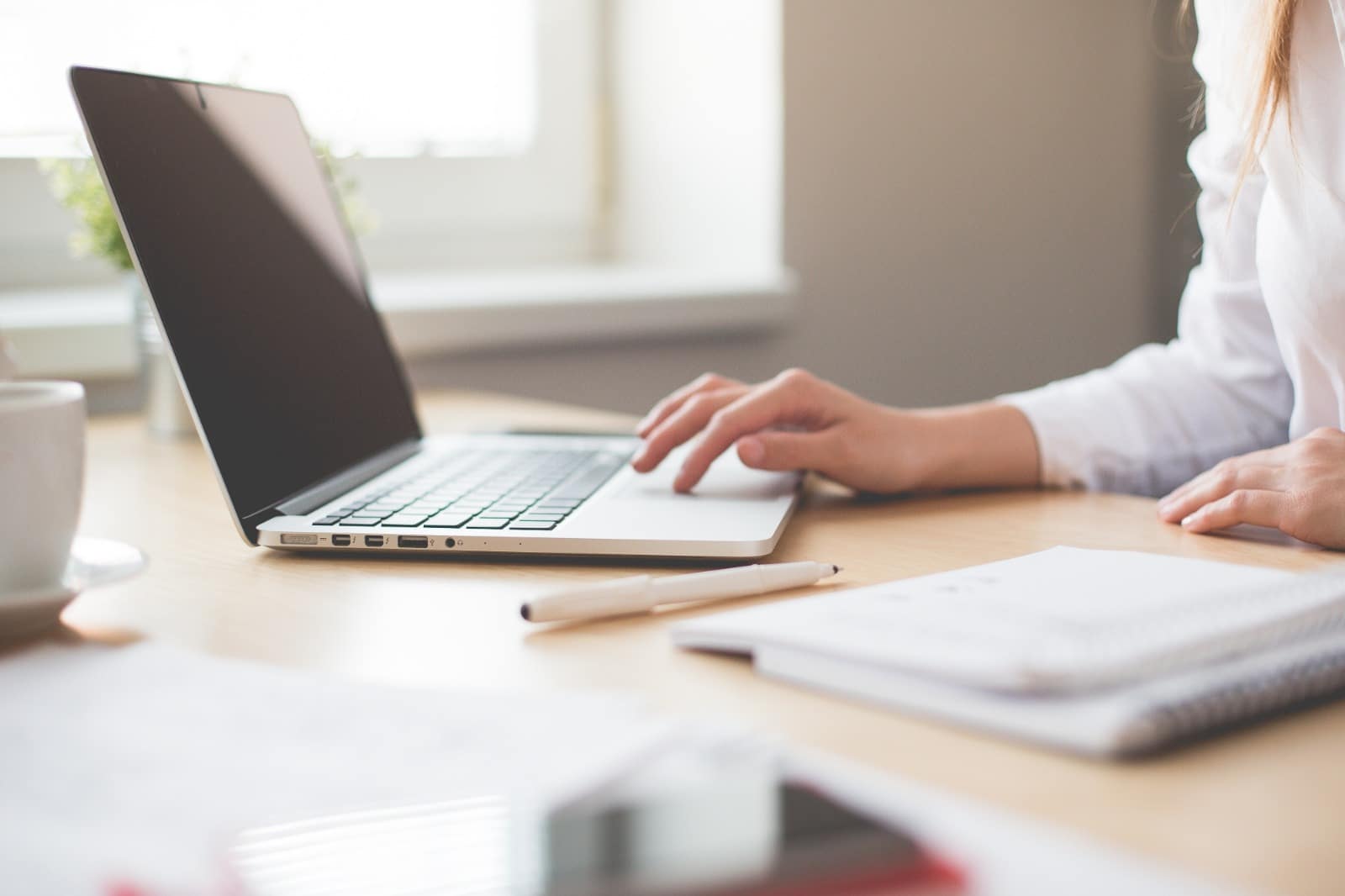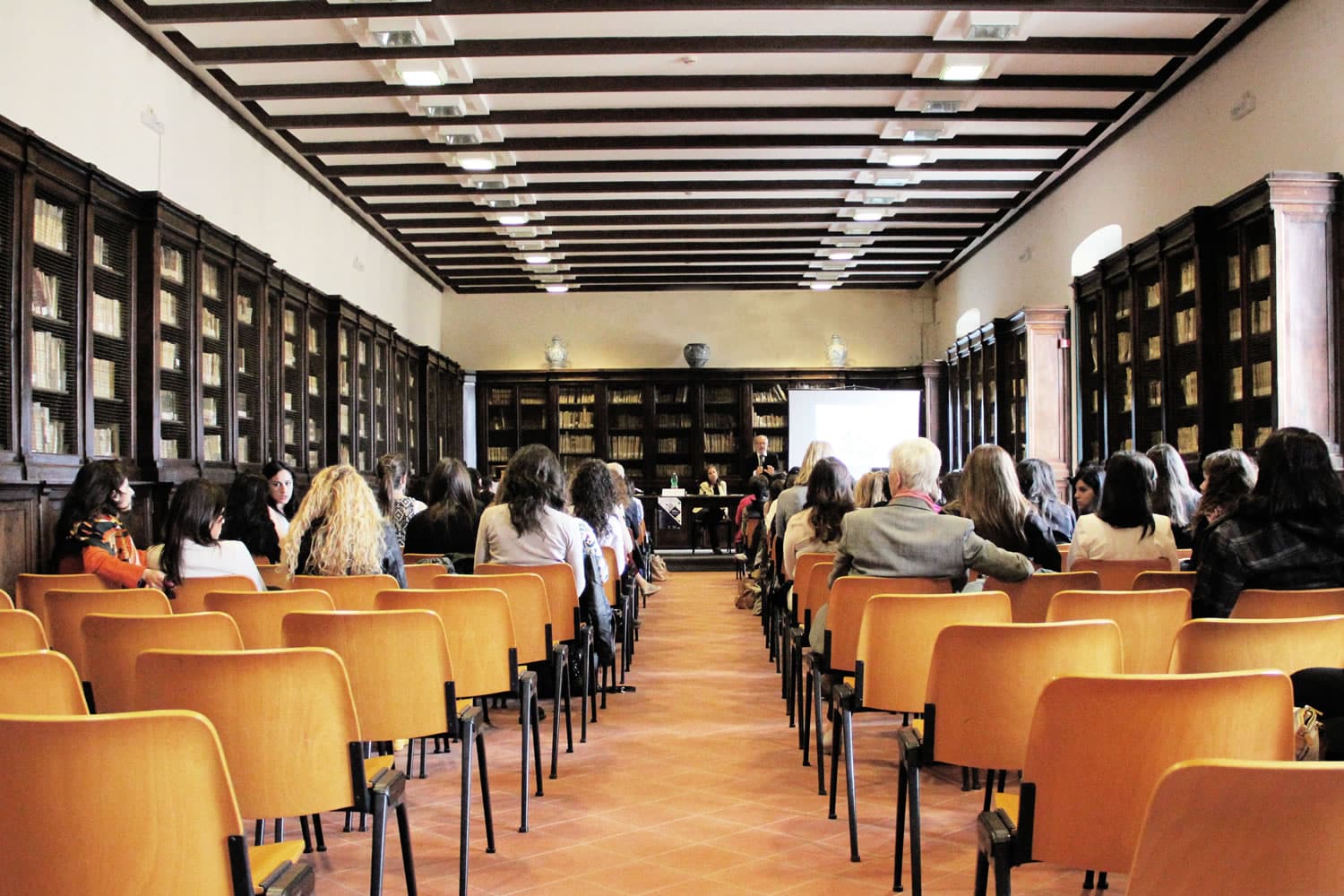 EXPLORING REQUIRMENTS AND EVENT PLANNING
We work closely alongside our clients, not only during the event but throughout the work leading up to it – from planning to sourcing the venue or any other service that a particular event may require.
COORDINATION OF THE LOCAL EVENT

During the event the highly qualified organisation offices staff are present. Like for the all the stages of organising an event, we're by our client's side to provide support in order to deliver the best result possible.
We take pride in paying attention to essentials, that's why at Enjoy Events facts speak for themselves.
The staff always at your side
OUR HISTORY, OUR EXPERIENCE
The young men and women working for us form part of a team. For all of us, each event is a chance to develop professionally; whoever collaborates with Enjoy Events has internalized the concepts of precision, reliability and flexibility.
ORGANISATIONS AND COMPANIES THAT HAVE CHOSEN US